Research and Development Department
Experience and innovation at the service of the plants and the end customer guarantee the continuous research and development of new products and new solutions.
We experiment and test each of our materials in order to guarantee functionality, resistance over time and safety with attention also to aesthetic appeal.
This allows us to be updated on new materials and new market trends, collaborating with our customers in choosing the best solution.
The Research and Development Department is equipped with specific, updated and technological equipment, at the forefront for companies in our sector, capable of carrying out tests of high precision and significance, simulating the behavior of the materials in use in the laboratory.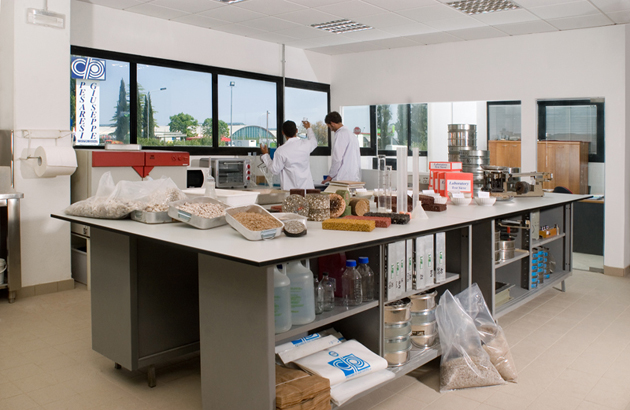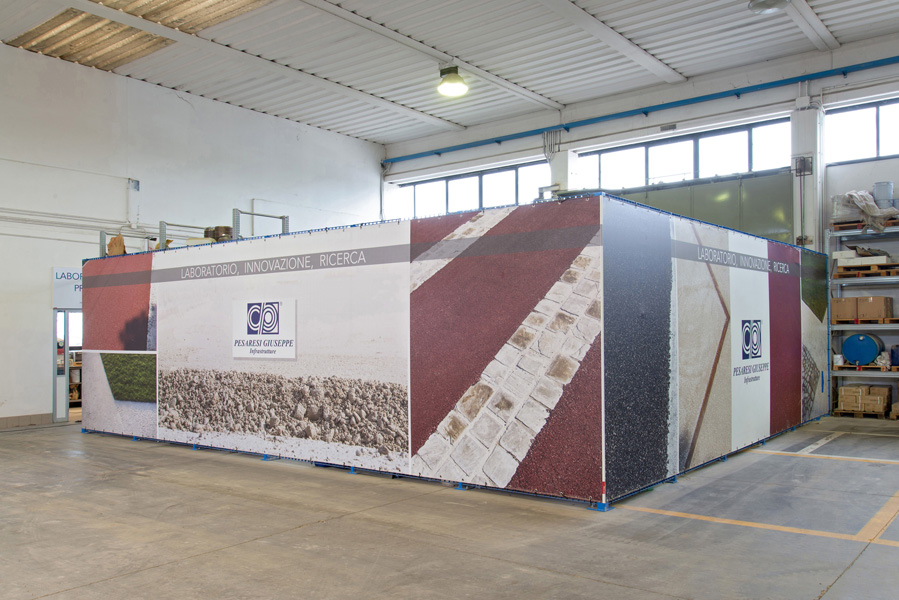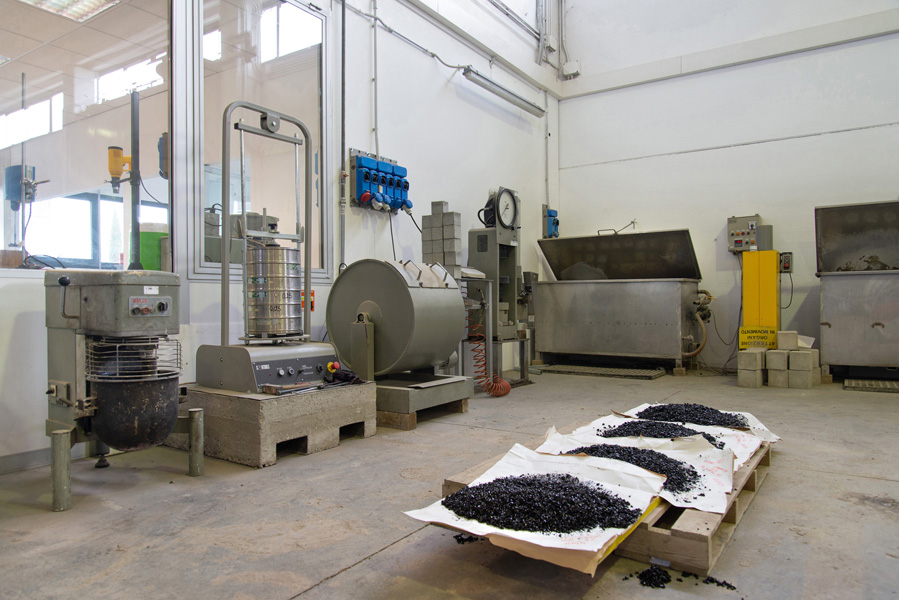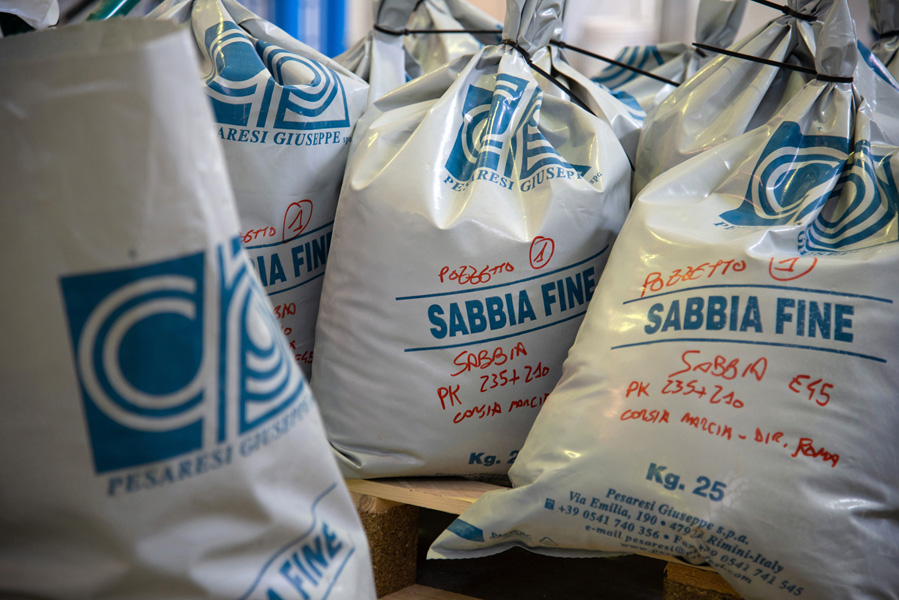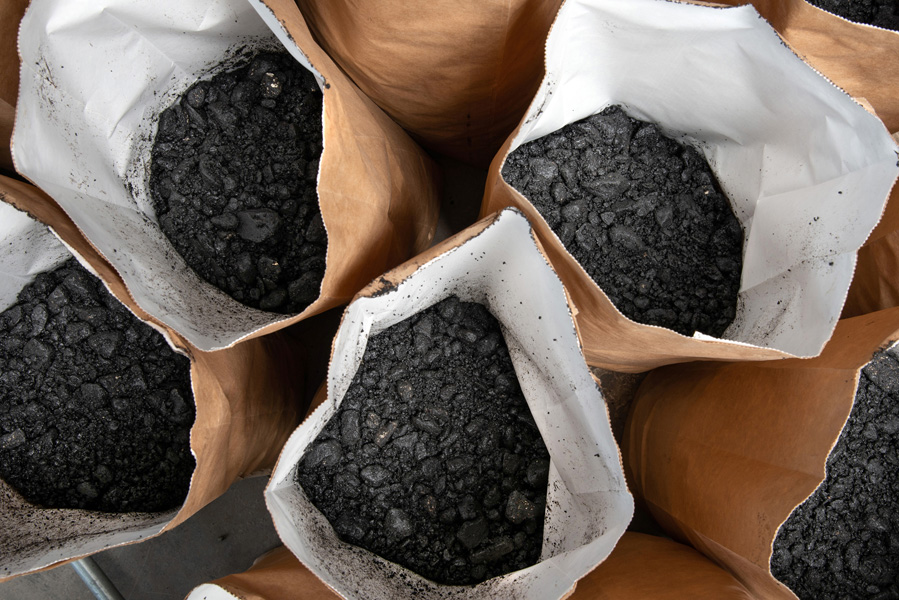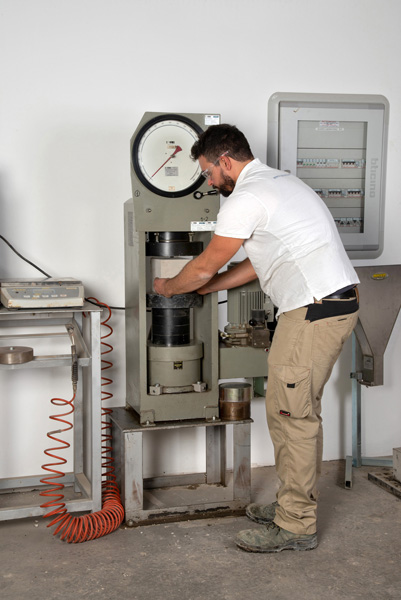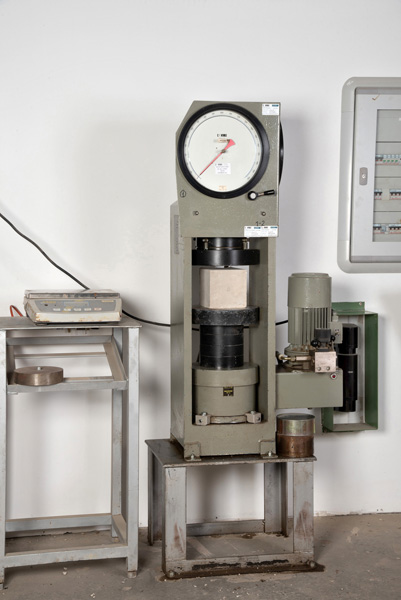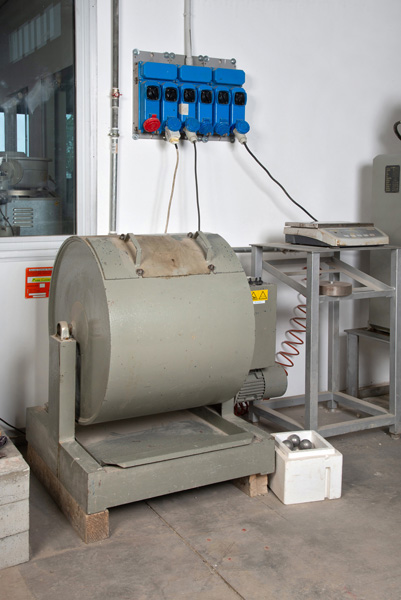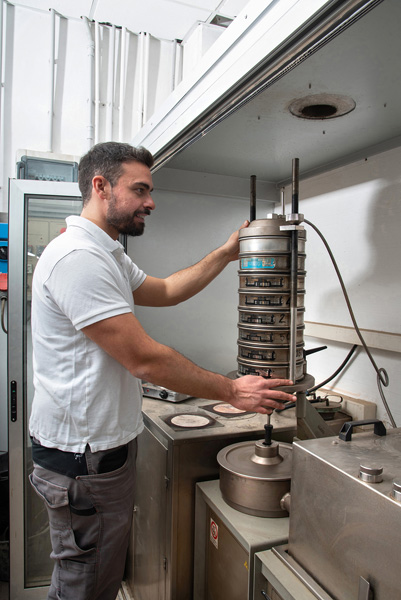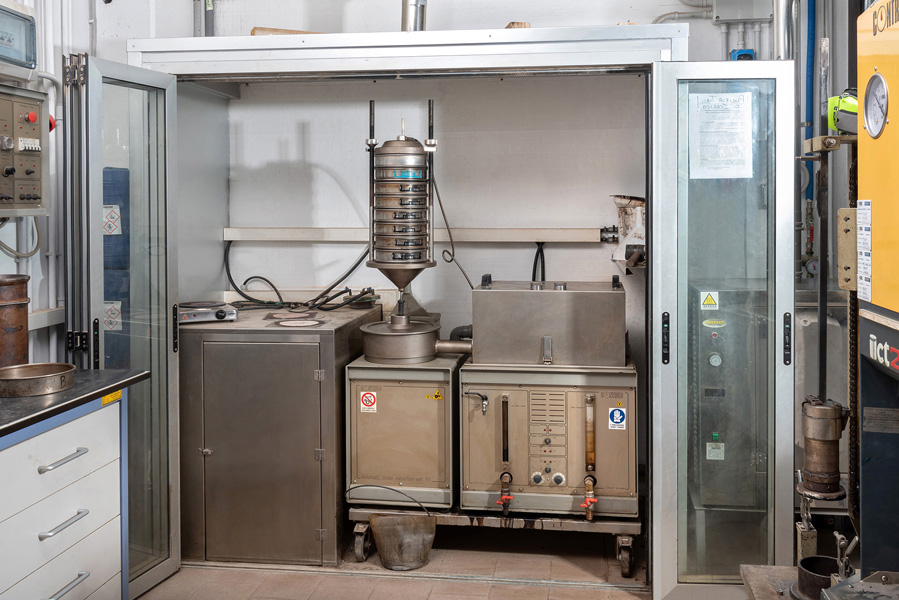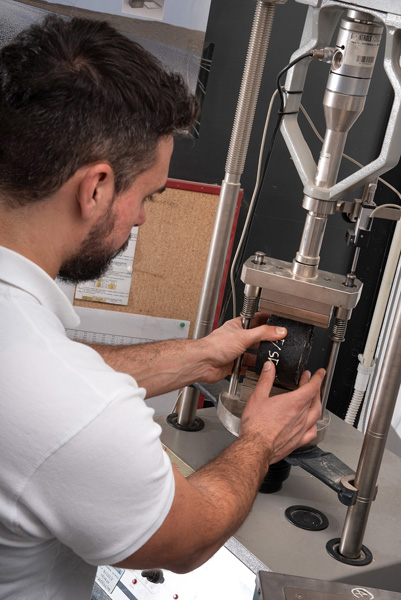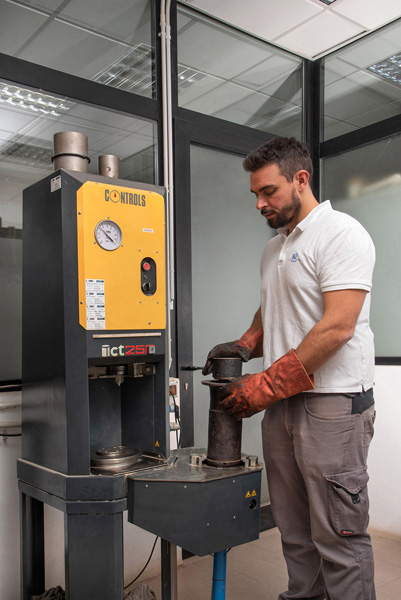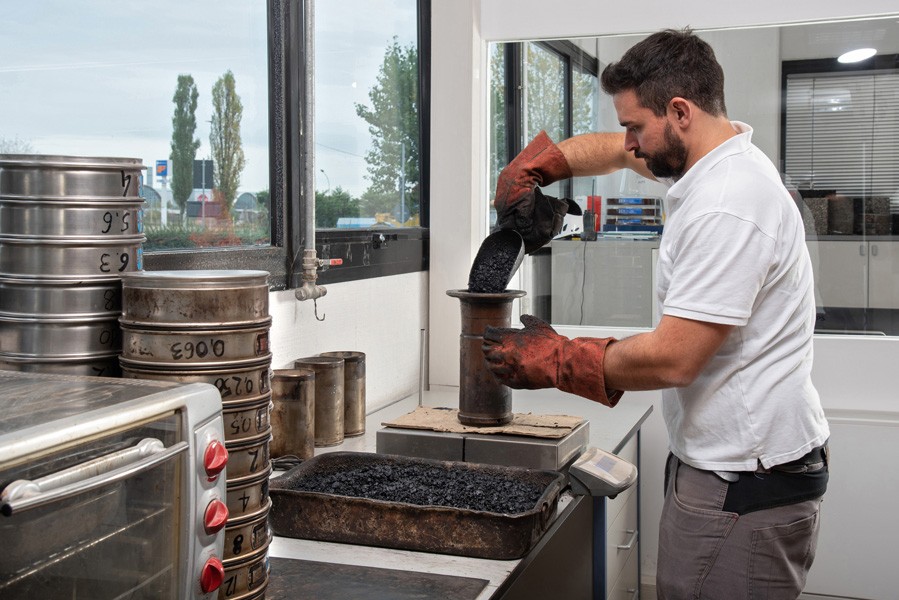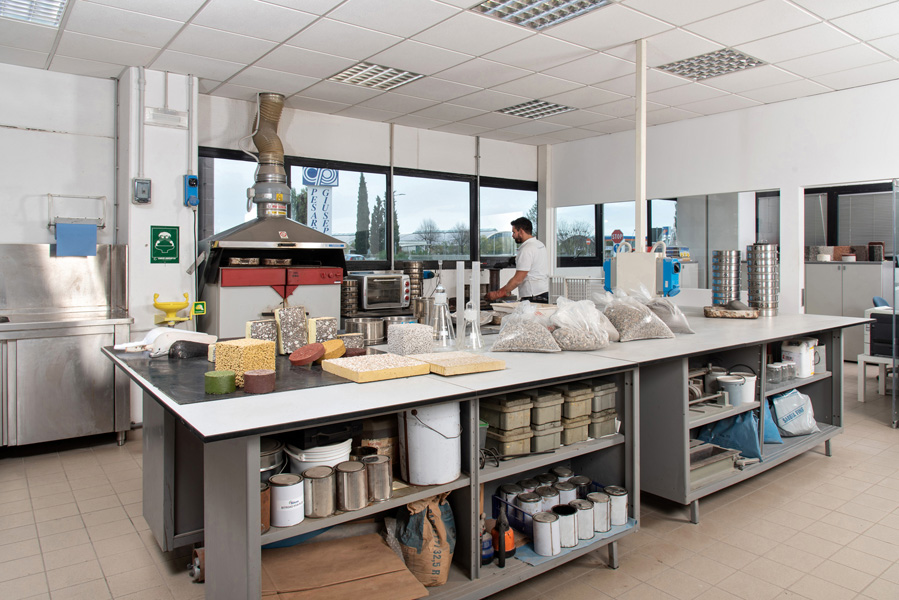 Update and Tests
Our engineers collaborate with the Engineering faculties of the Universities of Modena and San Marino, for updating and testing new techniques, the use of new materials and the improvement of current mix designs.
Several undergraduates conduct experimental theses here. This partnership has produced interesting results in research and its subsequent application in special paving and in the reintroduction of recycled materials in production cycles.
In fact, among the activities that involve our laboratory the most is research on recycled materials, which today has already obtained interesting results, but which represents a challenge for the future, with the aim of using less and less natural resources and not accumulating waste.