The good certified company practice
Quality and accuracy of the projects in charge of Pesaresi Giuseppe Infrastrutture
are recognised by numerous certifications.
See the pdf format files.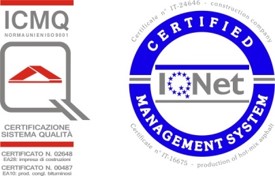 Quality
Quality system certification.
CE marking of bituminous conglomerates
CE marking of aggregates
Factory Production Control (FPC) of Concrete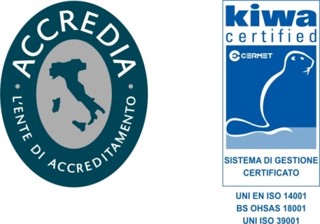 Environment and safety and health management
ISO 14001 identifies an environmental management standard. BS OHSAS 18001 (Occupational Health and Safety Assessment Series) identifies an English standard for workers safety and health management system.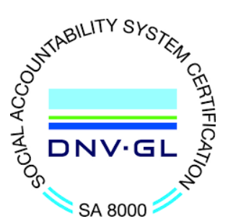 Worker's ethics and rights
Achievement of high (international) standards regarding for and constant improvement of workers' rights, workplace conditions and an effective management system.

Road risk management
La ISO 39001 "Road Traffic Safety Management Systems", identifies a management standard for reducing road risk.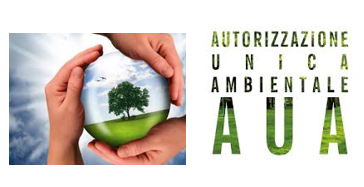 Sustainability
Introduce by the D.P.R. (Presidential Decree) March, 13 2013, n. 59, which certifies the adoption of all the infrastructural measures necessary to avoid any type of pollution: fumes, noise, dumping, use of waste water, purification and recycling of waste.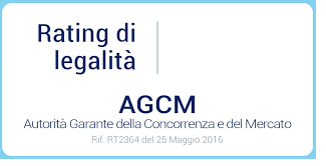 Ethical company
In Italy it promotes ethical principles in corporate conduct  in implementation of  the law converting the Decree-Law of 24 March 2012, no. 29, in conjunction with the Ministries of Justice and the Interior.
Certifications
Show or download Pesaresi Giuseppe Infrastrutture Certifications